Football Trials
We offer group open trials for all ages at locations across the UK and Spain.
Partnerships
No matter how well your business runs, there is always room for improvement, and ProBiz are the experts for this.
Growth
Under the wings of ProBiz, you will witness a business growth in a short amount of time. A week is all you need.
Agents
We offer an agent service which includes finding the correct club and arranging all contract talks with our lawyers. Special packages for all the family which allows you to concentrate on your progression and football and we look after everything else. As your agent we work on all aspects of your commercial viability to maximise your wealth at all times. We become your PA and look after everything 24/7.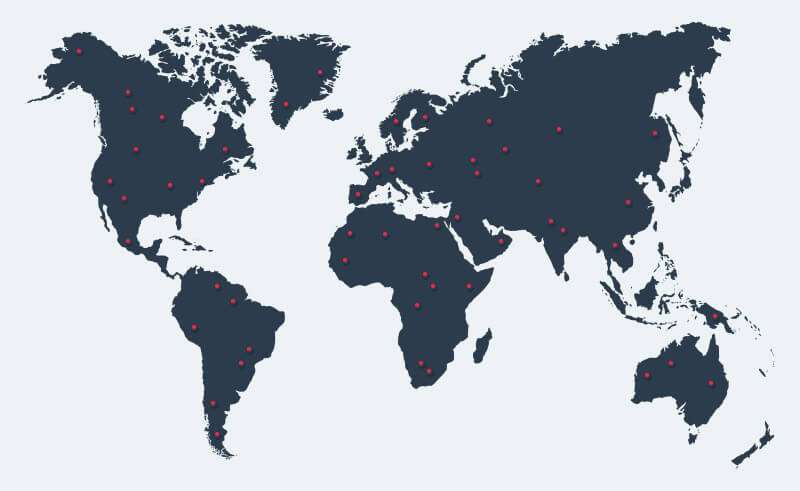 Getting Started
No matter where you're located, we are able to get you the information on relevant and upcoming football trials home or abroad. Our trials are always in high demand so as a ZNP Subscriber you'll have access to all trials at a 50% discount ahead of others. Our team is constantly educated so they are up to date with current trials.
UK & SPAIN
Trials available home and abroad. Regular help and guidance available.
Real Opportunities
Join the countless others before you in pursuit of your career
Expert Support
We're here to guide you through every step. Contact us with any queries.
If you have any questions, we will always give you our truthful, honest advice and are always happy to help so please don't hesitate to contact us. Please note that there are are location rules for footballers under 16 and for players from outside the EU who unless they are studying in the UK or have an EU passport, due to the UK Visa laws.
Hope to see you at one of our football trials!
Ready to kickstart 
Your Career?