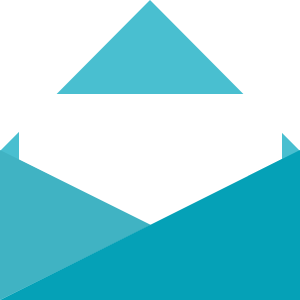 Welcome Back
Login here to see your account.
Access new and upcoming trials.
Manage your subscription and payments.
Register with ZNP sports today to access all upcoming trials at a discounted rate.
We offer group open trials for all ages at locations across the UK and Spain. Trials are run by UEFA licensed coaches including ex Barcelona, Chelsea, Fulham and Reading professionals. Scouts from professional and semi professional teams will attend all of our trials. All trials are filmed and analysed with feedback and advice given to all participants.